In-Home Support: Comfort Where It Counts
Catering to those under the NDIS, seniors with a Home Care Package, and private clients. Servicing all of Sydney, Newcastle and Central Coast.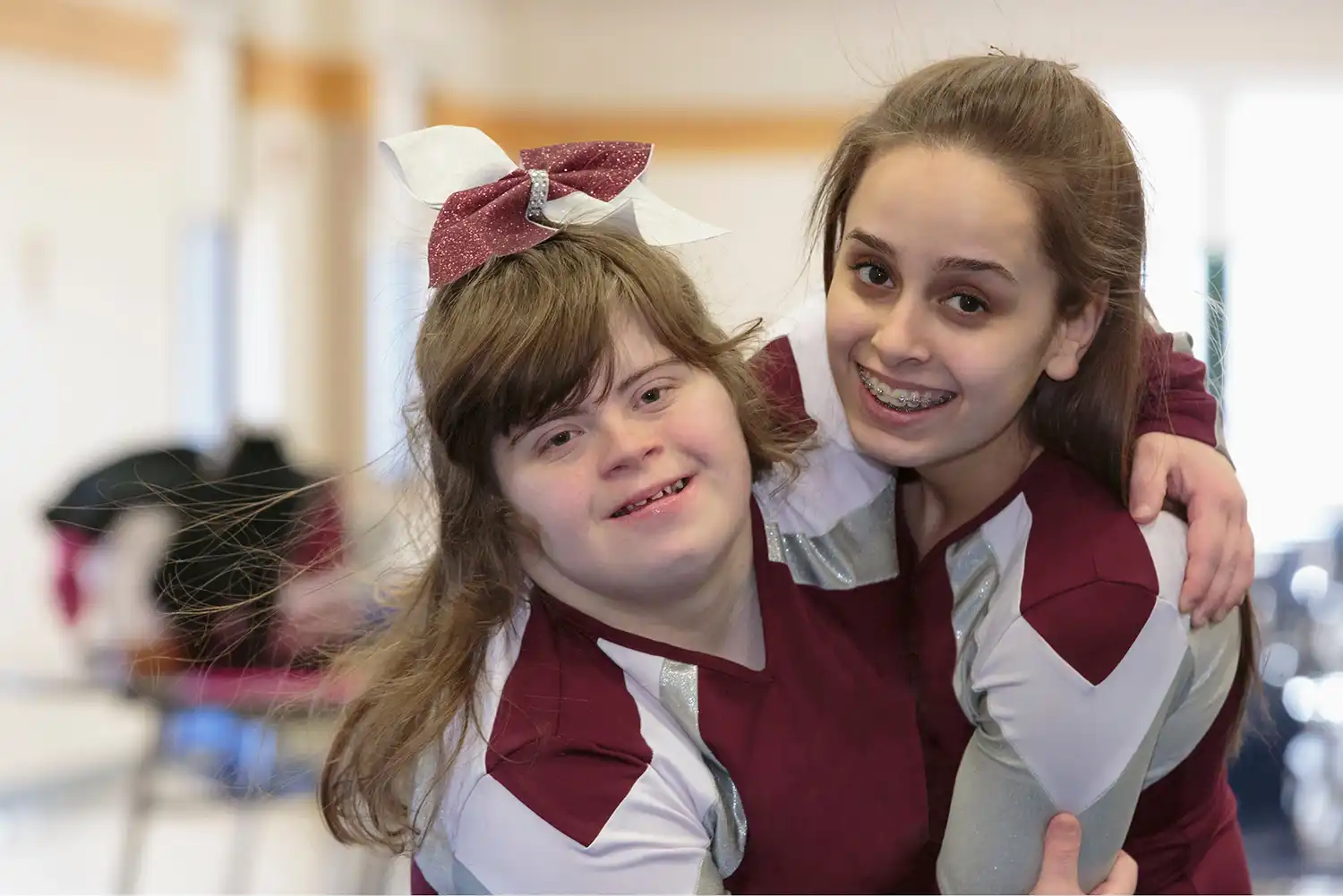 In-Home Care Support Services: Designed Around Your Life
Home is where the heart is, and it's often where we feel the most at ease. Our in home support services are anchored in this very sentiment. It's not just about the support; it's about integrating seamlessly into your daily life. We're here not just to assist but to be a part of your day, sharing moments, hearing your stories, and bringing that added sense of security right to your doorstep.
Everyone's home life and rhythm are different. That's the beauty of it. So our in home care support services are tailored, ensuring that whether it's meal prep, medication reminders, or just someone to watch the sunset with, we fit into your world, not the other way around.
Bringing Quality Care Home: More than Just Assistance
When you think of in home support, do you picture a seamless extension of your family? Because that's what our carers aim to be. Beyond the expertise and skills, they bring warmth, understanding, and yes, even the occasional dance off in the living room! It's about making sure every moment, every interaction, adds a little more brightness to your day.
We are here for everyone — from individuals on the NDIS journey, seniors cherishing their independence with a Home Care Package, to those opting for private arrangements. Our promise? Genuine assistance that resonates with your real-world needs.
Why Choose EnableU For In-Home Care Support Services
Begin Your Journey with EnableU Today
Receive a call back from our team within 1 hour (during business hours Monday - Friday 9am - 5pm)